Is Parkinson's affecting your life?
July 15, 2021
Is Parkinson's affecting your life?
IF PARKINSON'S IS AFFECTING YOUR LIFE, WE CAN HELP
Anyone can get Parkinson's, young or old. And every hour, two more people in the UK are diagnosed. Parkinson's is a disorder caused by a lack of dopamine in the brain that primarily affects a person's movement.
Parkinson's can affect each person differently, however, it can be categorised by three main symptoms: slowness of movement, rigidity and tremor. It can affect an individual's writing, speech, memory, thinking and movement.
We can help
At Megan Baker House (MBH), we support individuals with Parkinson's by helping them to understand how the disorder affects them, and by teaching strategies and techniques to overcome their own challenges.
As Parkinson's is a progressive disorder, we can aim to maintain the condition and prevent further challenges by becoming conscious of movements and learning practical strategies to use in times of difficulty; for example, learning to prevent a fall, but also learn how to recover in the event of a fall.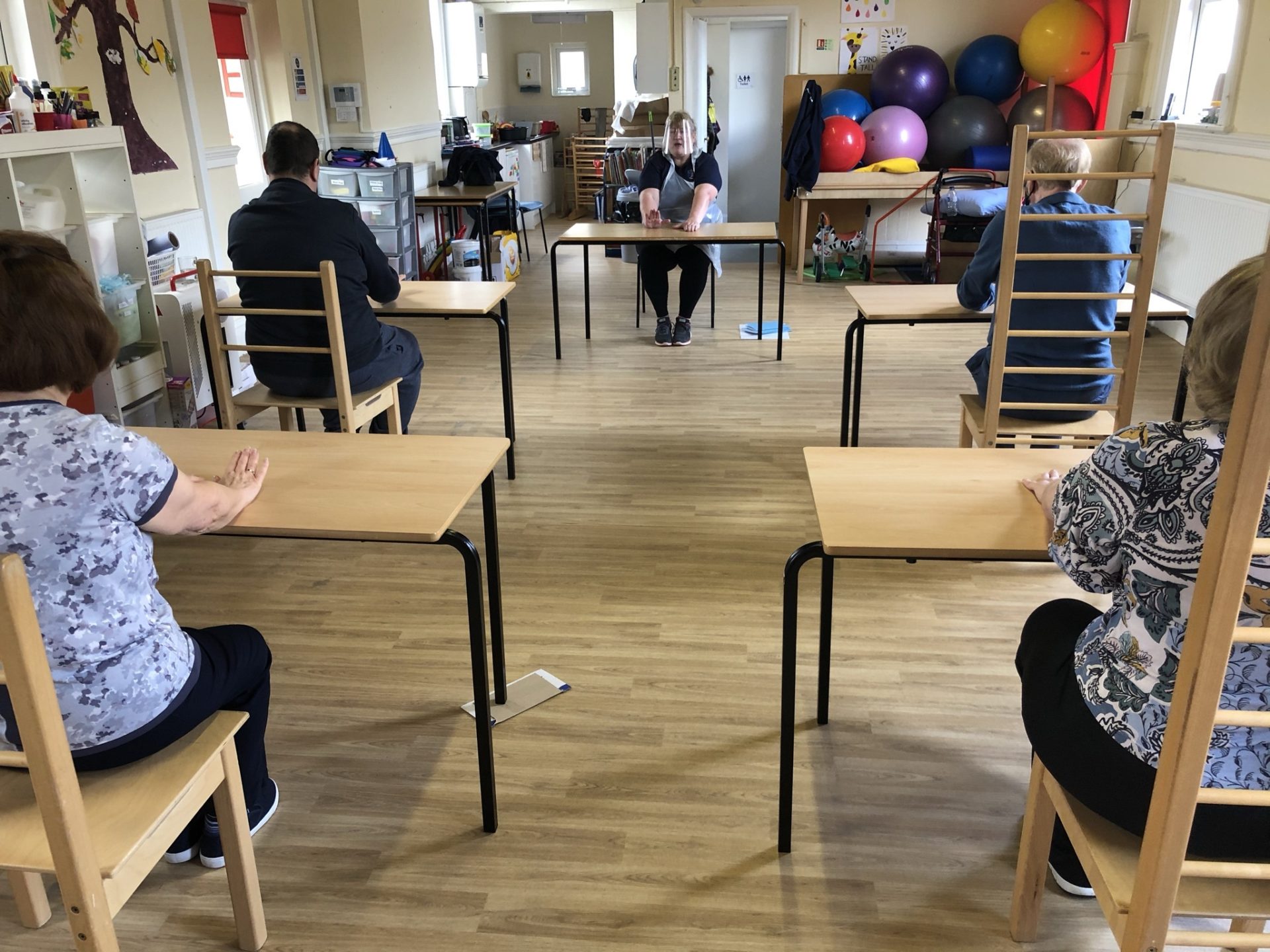 We aim to improve confidence, body control and mobility and ultimately, boost independence and quality of life for the individual and their families.
"The help I receive has slowed the progressive symptoms of the condition."
What we do
Megan Baker House (MBH) runs sessional services for adults and children with neurological motor disorders using the methods of conductive education (CE). CE is a holistic educational movement approach, which is a way of life and a way of thinking where the participant is actively involved and can transfer the skills and techniques learnt into all aspects of everyday life.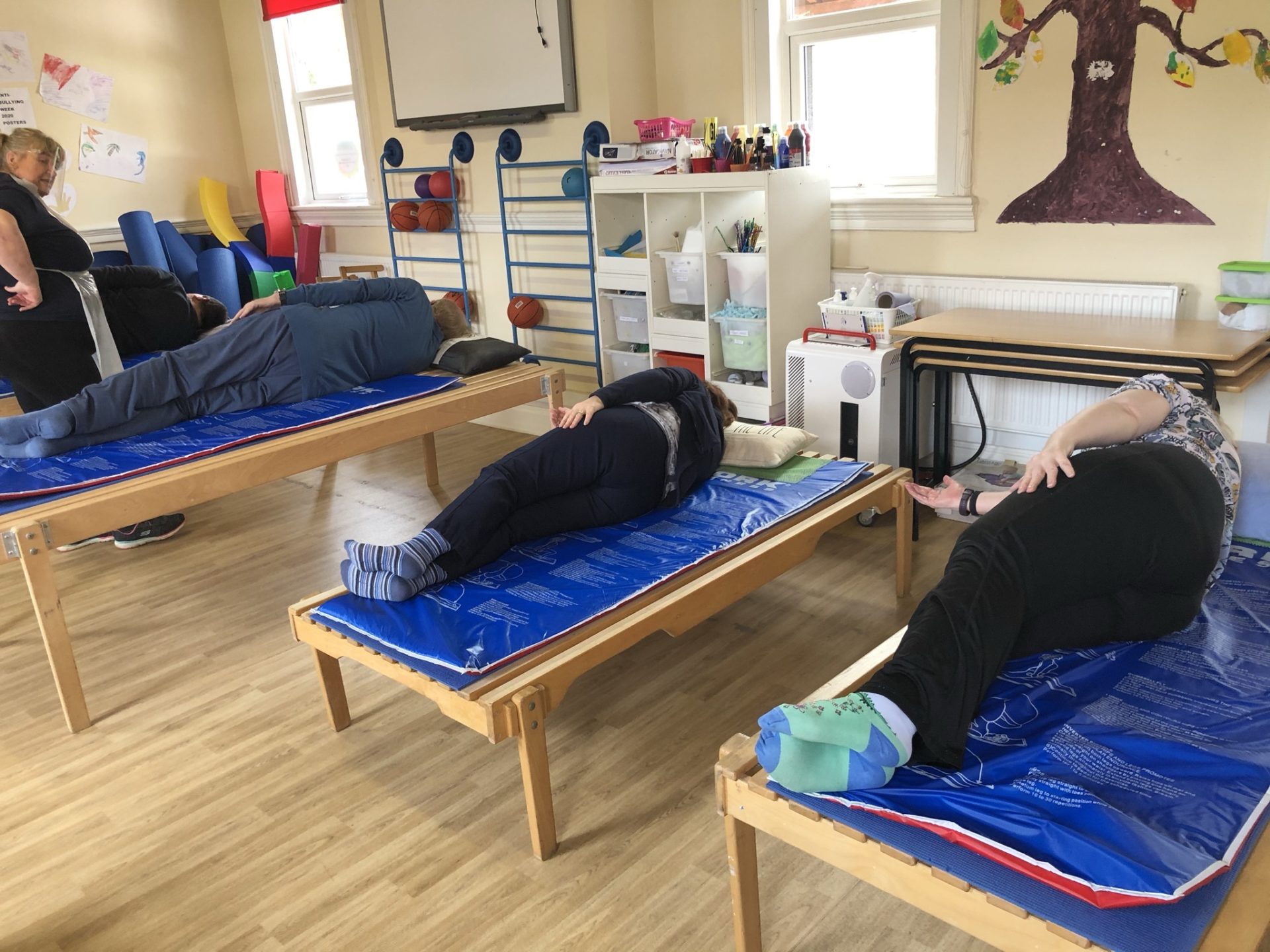 What we offer:
• Free self-referral initial consultation
• On-going regular weekly group sessions
• Intensive week-long block sessions
• Sessions are subsidised by the charity resulting in only a small cost for participants
• An opportunity to meet others – you are not alone!
MBH offers weekly and block sessions at two centres in Herefordshire so please contact us for a free initial consultation.  Email: admin@meganbakerhouse.org.uk or call 01531 633840.